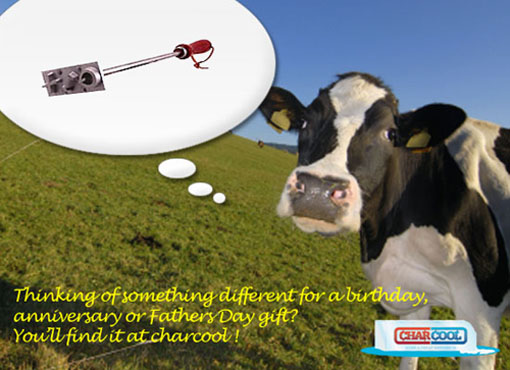 Unique BBQ gifts and accessories are our passion.
If you are looking for a unique BBQ gift for yourself, your dad or a friend, we've got you covered.
Charcool specialises in premium BBQ gifts and novelties from reputable local and overseas suppliers so you can be sure your gift is the highest quality and great value.
Browse around, you wont find these great products elsewhere! BBQ Branding Irons, Sausage Blokes and Dad's special BBQ Tongs. They are all here and at great prices.
The current Charcool product range includes:

A great gift for Dad - Just $39.95
If you've got a question, want information about a postage rate outside Australia or are having problems placing an order just email us and we will respond within 24 hours
But most of all, while you are here....enjoy!
Products: